This attitude does not necessarily open them to criticism [...]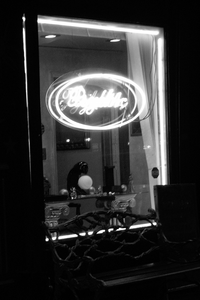 —
THIS ATTITUDE DOES NOT NECESSARILY OPEN THEM TO CRITICISM, ESPECIALLY WHEN THEY CONTRIBUTE TO THE PRESERVATION OF WELL-BEING. […] IN ANY CASE, WE WOULD BE GUILTY.
—
Marysia Gacek
Natalie Häusler
—
Opening Reception: Sun., Oct. 24th, 5 – 8pm
guest performance by GERMAN at 5pm
—
October 25 – October 30, 2010
3-7pm + by appointment
—
PS122 Gallery
150 First Avenue
New York, NY 10009
—
Short-Term Gallery Residency Program
Partially funded by members of Painting Space 122
—
for more information see pdf on your left.